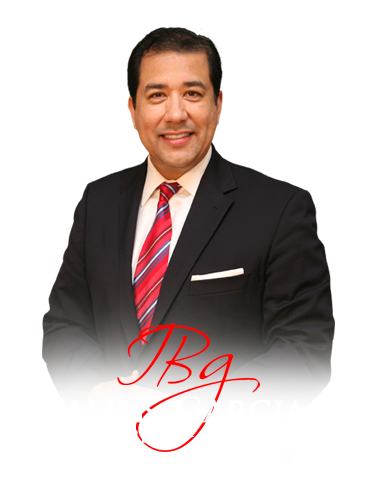 Attorney, Israel B. Garcia, Jr.
Attorney, Israel B. Garcia Jr., has dedicated 22 years of practice to those clients who have entrusted their legal problems to him. He is the founder and owner of his own boutique litigation firm and represents businesses in all types of business disputes and litigation. Additionally, Israel represents clients in cases involving commercial trucking collisions, work site injury claims, premises liability matters and all types of auto accidents. His offices also represent individuals accused of committing crimes
Mr. Garcia is also an impressive ally when it comes to fighting traffic tickets. He has represented hundreds of clients with a diverse range of traffic violations with a winning record. From seat belt tickets to DWI arrests, call Israel B Garcia, Jr to resolve any traffic ticket!
Israel B. Garcia., Jr., is an aggressive advocate for his clients and has had much success in courts throughout the state of Texas. Israel is known for analyzing cases well and presenting persuasive and accurate arguments to juries and judges. Because of this he has a reputation for being one the brightest and trustworthy attorneys in the country. Israel B. Garcia., Jr., is a seasoned trial lawyer making appearances before judges and juries daily. He is committed to providing for every client the highest level of legal services and counsel and is a formidable adversary.
Schedule your appointment today at any one of his three offices locations. His courteous staff is ready to assist you.
LOCATIONS
Houston
1515 S/Sgt. Macario Garcia Dr. Houston, Texas 77011
(713) 926-0516
Bellaire
6906 Atwell, Ste. 201 Houston, Texas 77081
(832) 778-8561
South Houston
613 S Allen Genoa Rd, Ste 5 S Houston, Texas 77587
(713) 943-9537