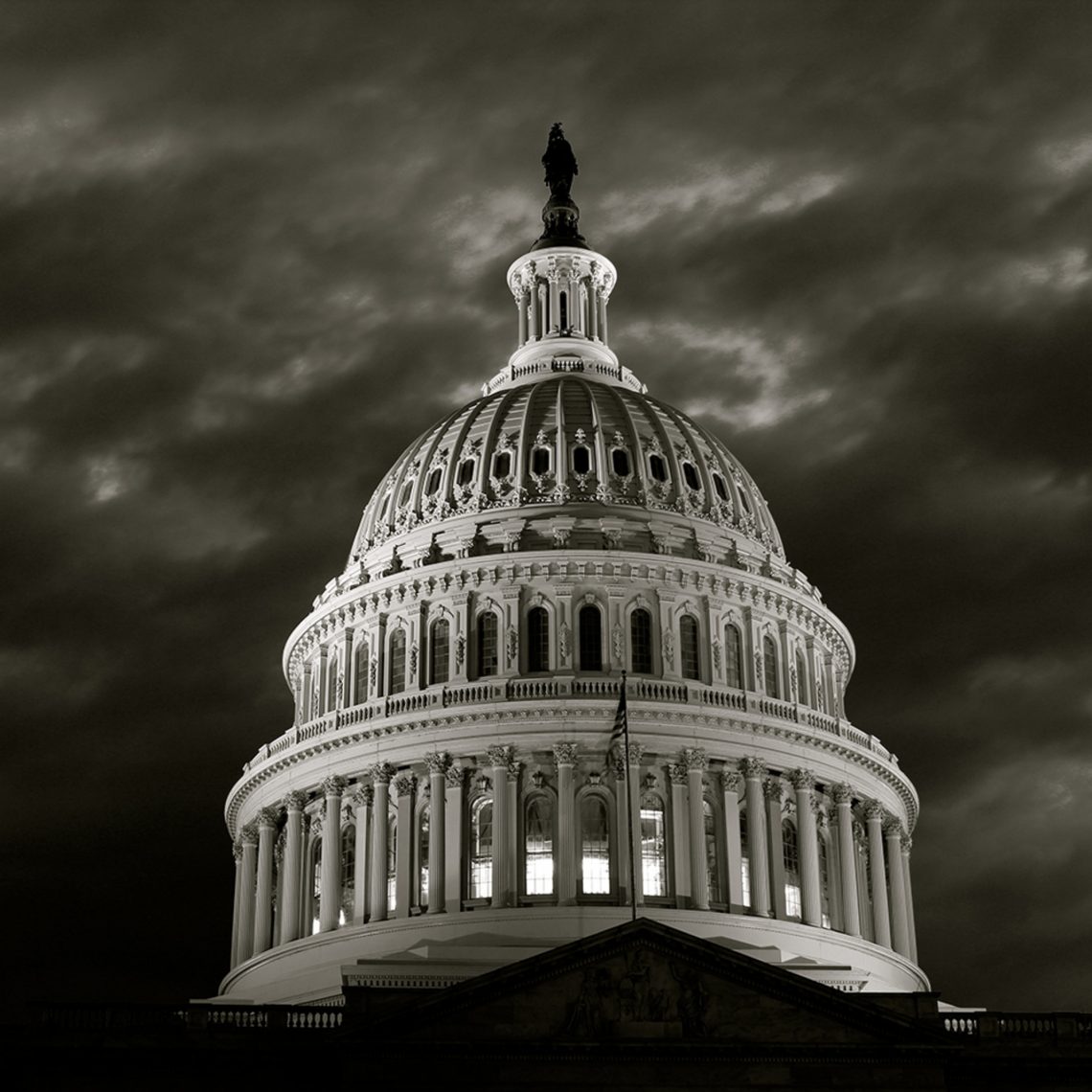 Immigration law is incredibly complex, with serious implications that can dramatically affect your life. Whether you're attempting to permanently immigrate into the United States or you're just trying to get a visa, enlisting the services of an experienced immigration attorney can save you a great deal of time and frustration while increasing your chances of successfully navigating the system. For over 20 years, Israel B. Garcia, Jr., Attorney- Abogado has been helping people throughout the Houston area with their immigration cases. He recommends contacting a legal professional with help in the following areas:
You're not sure whether you're eligible for a green card or any other benefits available to immigrants.
You're requesting that the U.S. immigration authorities make an exception in your case, such as requesting a waiver or seeking asylum. Due to the complicated nature of this process, you're much more likely to succeed with professional representation.
Any situation involving deportation or removal proceedings. If you've been informed that the authorities have begun action against you, seek an immigration lawyer immediately.
You wish to the return to the United States after having been deported.
Your immigration or visa application has been denied. A legal professional may be able to identify the problem with your application and help you re-apply.
These are just a few of the situations in which an immigration attorney can help. Contact Israel B. Garcia, Jr., Attorney- Abogado to learn more about his range of services or arrange a consultation by calling (713) 926-0516 today.