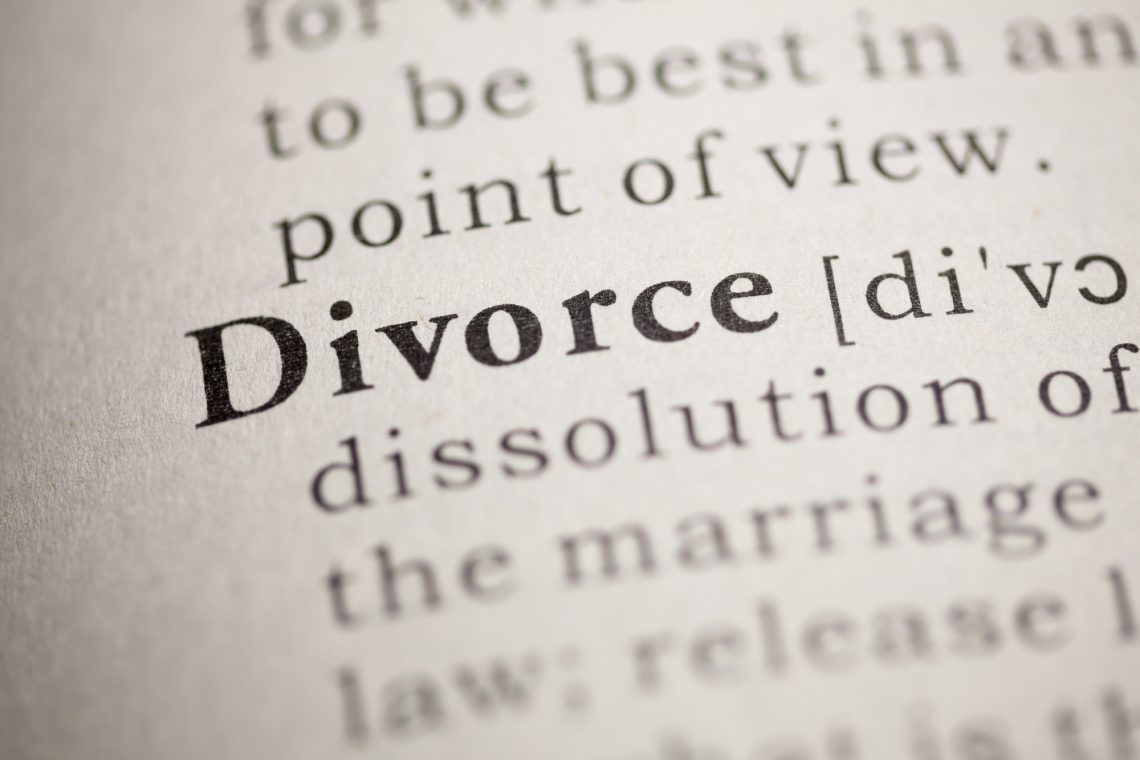 Getting divorced is rarely simple, but many people are still surprised by the complexities of the issues they face when they're dissolving their marriage. Even an uncontested divorce means considering a wide variety of factors, but child support and dividing up the marital assets can lead to additional friction and contentious courtroom battles. Israel B. Garcia, Jr., Attorney – Abogado, a highly skilled divorce attorney in Houston, recommends considering these factors before filing for divorce.
There are 4 things to know before filing for divorce.
Decide what is contested.

 

Make a list of all of your important marital assets, and decide which items are uncontested. Don't get into arguments about the items you both want at this time. This step is just to establish what property doesn't need to be litigated.
Gather your records.

 

You'll need all of your financial records for discovery, so gathering them all together and arranging them in chronological order will save a lot of time. This will also help you figure out which documents you're missing.
Prepare for child custody.

 

Figuring out who will get primary custody of your children may lead to a protracted legal battle. The court will look at a wide variety of factors, so it's important to document everything that happens to your kids while they're in your care, including any accidents or visits to the emergency room. A child support lawyer will help you prepare the documentation you need.
Try mediation.

 

Many states require that divorcing couples try to solve their issues through mediation first. Making an honest effort in negotiations can forestall a long and expensive courtroom battle.
Whether you are considering filing for divorce or have other pressing legal issues, Israel B. Garcia, Jr., Attorney – Abogado can help. Serving the Houston area from three locations. Call (713) 926-0516 to schedule a consultation.
Para contactar un abogado experto en Houston, por favor llameaIsrael B. Garcia Jr., Abogado,marcando (713) 926-0516. Hablamos español.