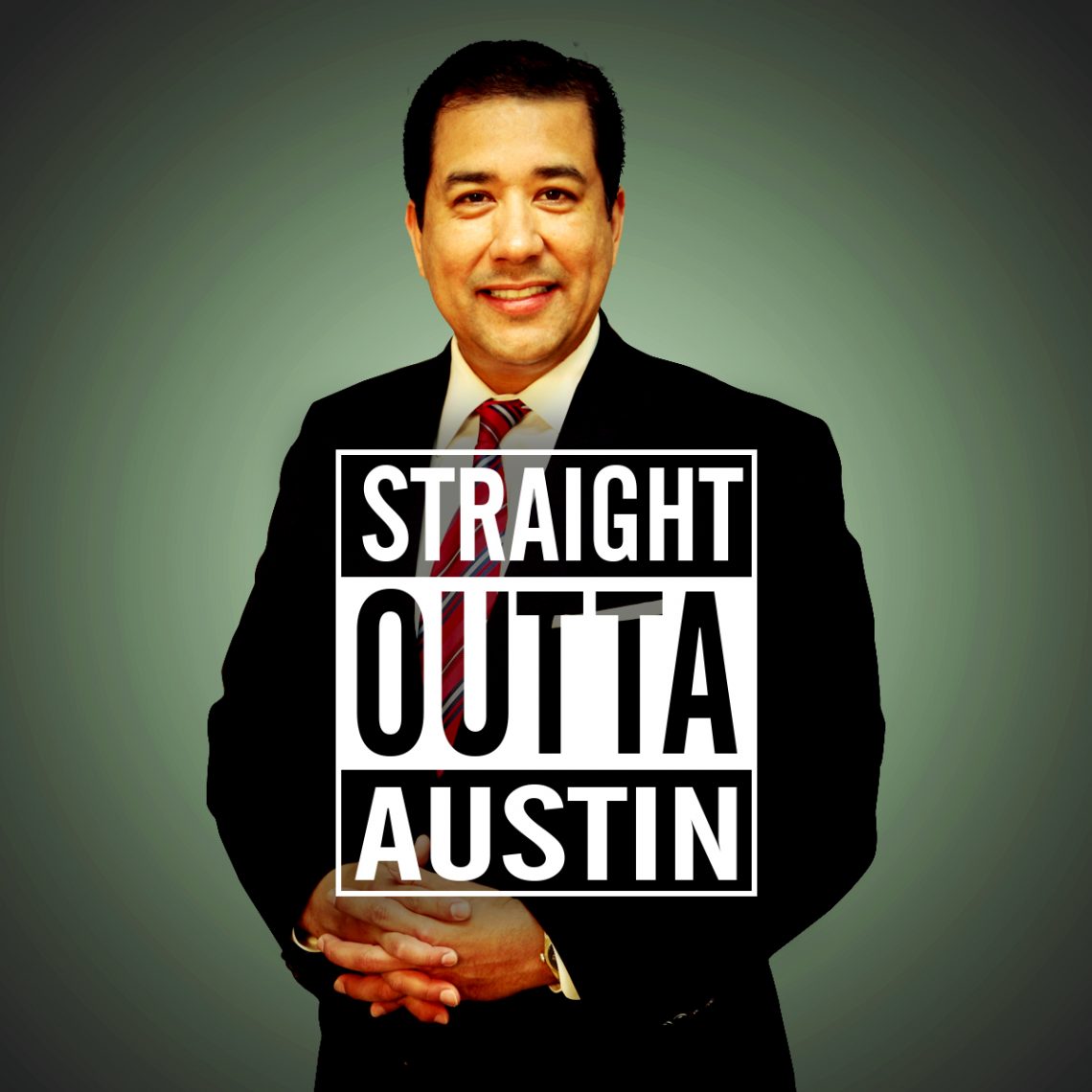 When Your Loved One Has Suffered Nursing Home Abuse, Call Personal Injury Attorney Israel B. Garcia, Jr., Attorney-Abogado. If you have entrusted your loved one to the care of a nursing home, you have a right to expect that they'll receive the nutrition, medical care, and attention they need. According to the National Center on Elder Abuse, as many as 10% of senior citizens may experience some form of abuse or neglect, which can result in serious injury and even death. Unfortunately, many of these victims are afraid or unable to report their experiences. If your loved one needs help, contact Israel B. Garcia, Jr., Attorney-Abogado, a personal injury lawyer in Houston.
Nursing home abuse and neglect may occur for a variety of reasons, often stemming from overworked staff who rush through their duties without providing an adequate level of care. However, there's no excuse for these conditions, which often result in worsening medical conditions, discomfort, malnutrition, and a wide array of preventable injuries.
For over 20 years, this skilled accident and wrongful death attorney has been fighting hard to make sure the rights of you and your loved ones are protected. You can rely on him and his experienced staff to get the compensation you deserve. Drawing from his extensive network of investigators and legal experts, he'll put together the best possible case for your family members.
Whether you need a personal injury or criminal defense lawyer, Israel B. Garcia, Jr., Attorney-Abogado can help. Visit his website to see his comprehensive list of legal services, or just call (713) 926-0516 to schedule your free consultation today.